---
Powerful partnerships. Standout solutions.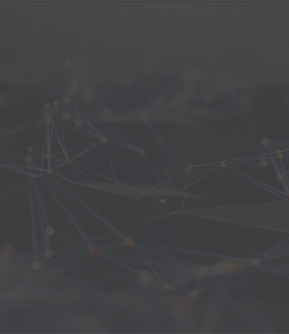 Anthony J. Ryba
Senior Financial Consultant
anthony.ryba@fslpf.com
Areas of Focus
Tony has nearly three decades of experience shaping the financial and operational strategy of school districts. He provides clients with nuanced insights for managing the interrelated administrative, government, operational, investment and student services needs that affect the entirety of their budgets.
Tony's guidance is backed by experience as a Business Administrator, School Director and an Assistant to the Superintendent for the Hazleton Area School District. As Assistant to the Superintendent, he helped to develop and supervise the Hazleton Area School District's budget of $180 million and oversaw payroll, accounts receivable, tax levy/collection, accounts payable, investments, debt service, fixed assets and student activity funds. In addition, he managed support services that include transportation, food service, information systems, plant operations and student registration/child accounting.
Tony also oversaw the Career and Technical programs at the Hazleton Area Career Center and served as the liaison between the Administration and the Hazleton Area School District solicitor. He helped coordinate building improvement projects undertaken by the School District with the architect, engineer and project managers and secured financing for these projects. Additionally, Tony served as the School District's chief negotiator with the five union groups for several years.
Education
Bloomsburg University, MBA
University of Scranton, B.S., Accounting